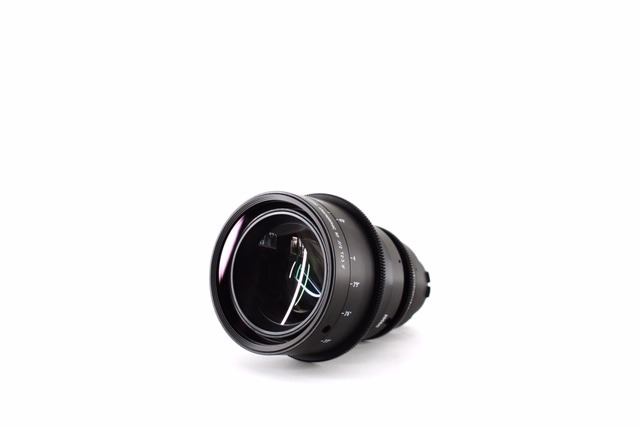 Cooke / Lomo 75 mm by Van Diemen!
Check out our newest 75 mm Cooke / Lomo conversion internal focus lens by Van Diemen! https://vandiemenbroadcast.co.uk
Cooke Panchros were the go to lens for many vintage anamorphic but not the Lomos. Round Front Lomo Anamorphics, while beautiful glass, have a notoriously terrible external focusing system. This conversion rights both those wrongs.
With 2 of our 4 delivered we anxiously wait for the next 2! https://www.seventy7productions.com/camera-light-grip-rental/