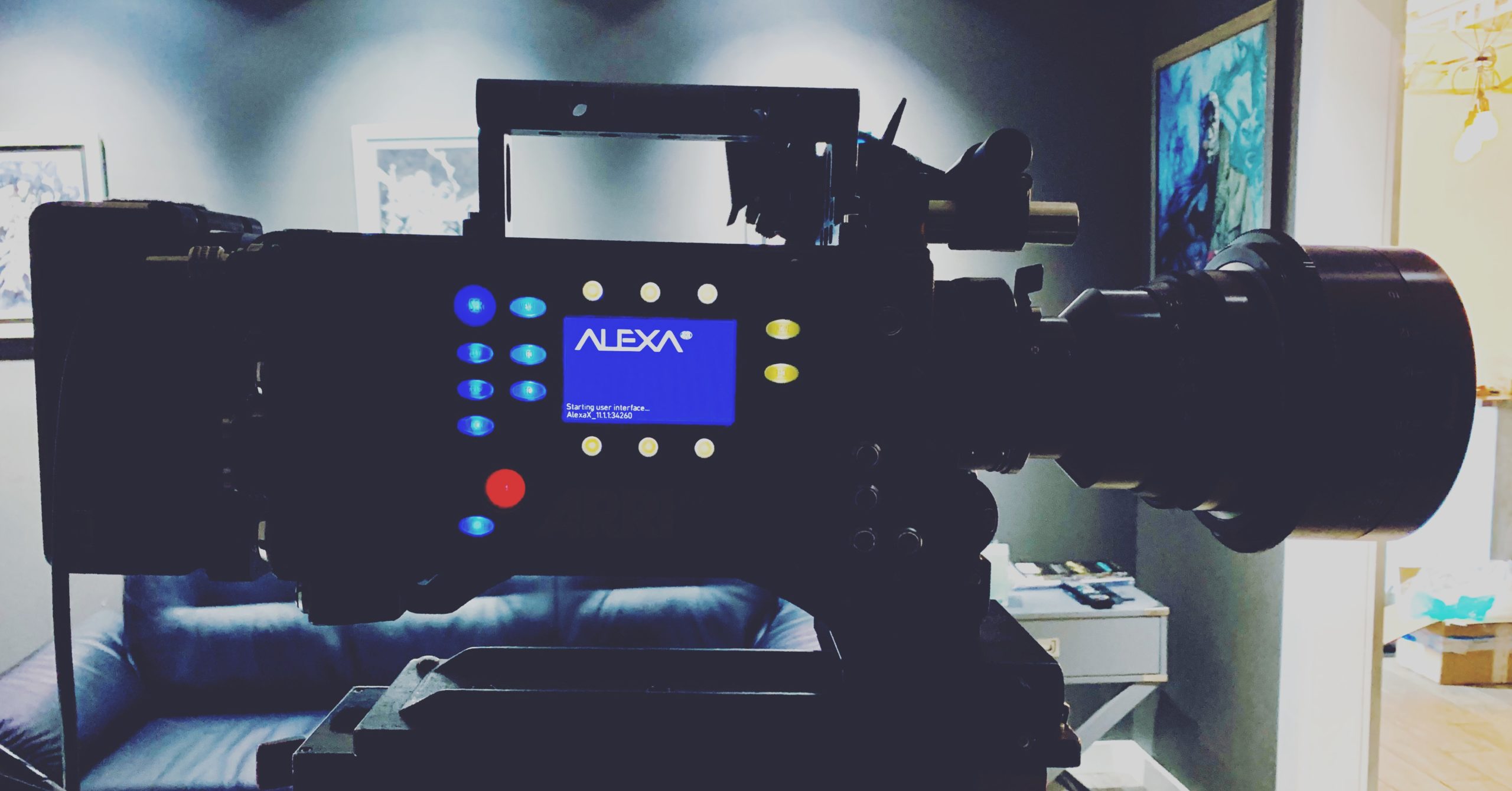 Arri Alexa XT – There's a tool for every job!
Arri Alexa XT
– When people come into town they find the rental prices for local Arri Alexa Mini's to be shocking! We get it, we do too. While we love the new Red sensors (resolution and dynamic range) and workflow, we know that everyone has a unique preferences when they shoot.
So, even though they often move to cameras we have in house (especially the Red Monstro and Gemini) we didn't want them to have to sacrifice preference for budget. That's why we picked up an Arri Alexa XT.
It has all the amazing features of a Mini and more (Anamorphic, Arrirraw, Open Gate, 4:3 sensor option) in the classic body format. This allows everyone work in the format of their preference, get the look they want and get a huge budget savings from costly alternatives!
After all, there's a tool for every job!