Drone – New DJI Matrice 600 !
Drone time !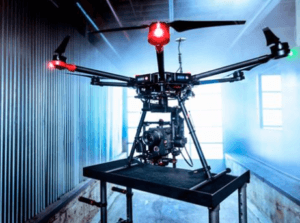 It's a bird…it's a plane…
Nope, it's the newest member of our drone family, in addition to our other rigs. Our DJI Matrice 600 has now landed, so stay tuned for some awesome footage courtesy of this beast of a machine. We are excited to put this in the air, because of it's amazing capabilities.