Office – Check out our new home!!!
We are so excited about our new office. A little BTS of some of the fun –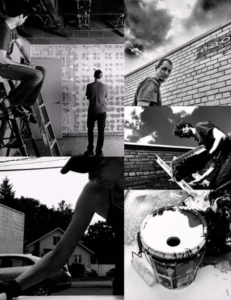 Nothing a little primer and paint can't fix..
After!!
We couldn't be happier with the results! Due to the hard work of the entire team, we now have a beautiful space to work in. Since beginning the process we have seen the office take shape one day at a time, and our patience has paid off!